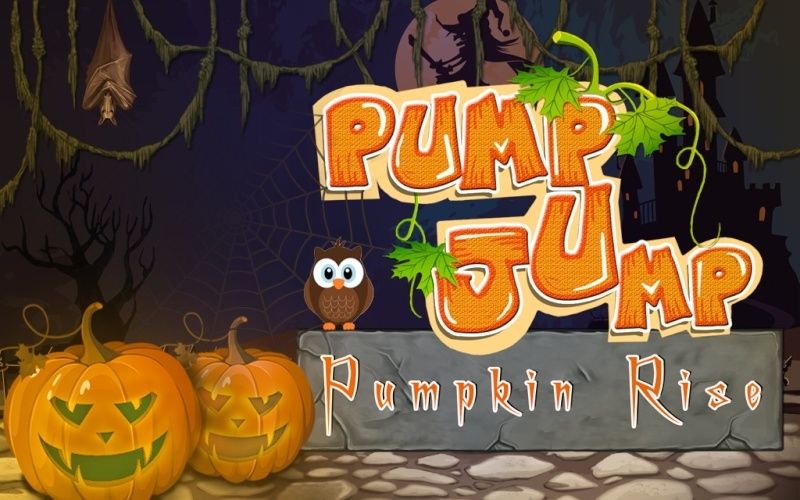 PUMP JUMP : PUMPKIN RISE
- Brings a new way to Pump, Jump and Rise
without breaking your phone or throwing it against the wall
. Accept the insanely addictive challenge of hardest yet simplest game ever.
Experience the adventure of a Halloween Pumpkin in this super simple yet attractive game play with super stunning graphics and digital sound. All you have to do is to just
Tap and Tap faster
on the screen to Rise and Jump through the world by dodging wooden logs in a fast paced game.
Stay Alive
, Be quick to pass through the moving obstacles, Set a high score and challenge your friends in this ambitious game to
beat your high score
.
WARNING:
Don't get annoyed it's challenging; unlike any other flappy tappy annoying games.
--- FEATURES ---
☆Brand New and Addictive simple touch screen game, unlike any other Tap games you have played before. Suitable for all ages.
☆Astonishing Halloween Pumpkin animations and high resolution graphics.
☆Excellent digital music and sounds.
☆Facebook Sharing – Easy to share your score in friends and family.
☆Easy and fun to play, yet hard to master.
☆Optimized both for phones and tablets. So enjoy the unlimited fun from a larger screen as well.
☆And be warned; this game is
INSANELY ADDICTIVE
.
So, who can tap hard and rise to the highest in "PUMP JUMP : PUMPKIN RISE"?
Download and Start playing now and set the high score and beat your friends and family.
-- DOWNLOAD LINK --
https://play.google.com/store/apps/details?id=com.kwick.pump.jump.pumpkin.rise
Like us on Facebook or follow us on twitter for the latest update and our new games.
--- FOLLOW US ON TWITTER ---


https://twitter.com/KwickG
--- LIKE US ON FACEBOOK ---
https://www.facebook.com/kwickgames/
--- SCREENSHOTS ---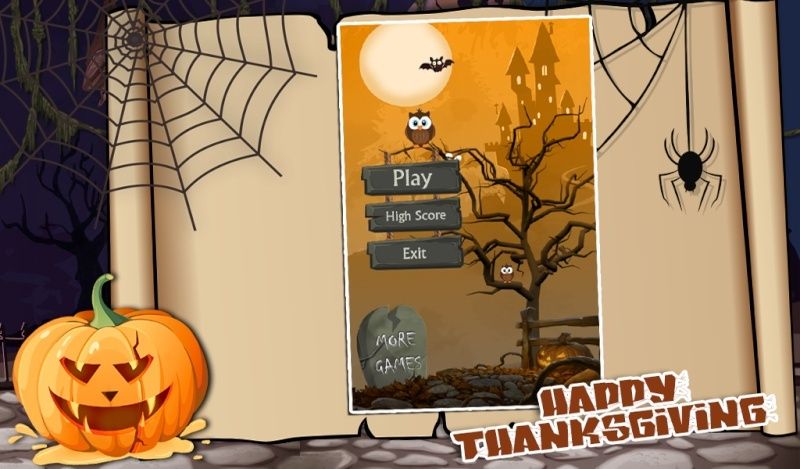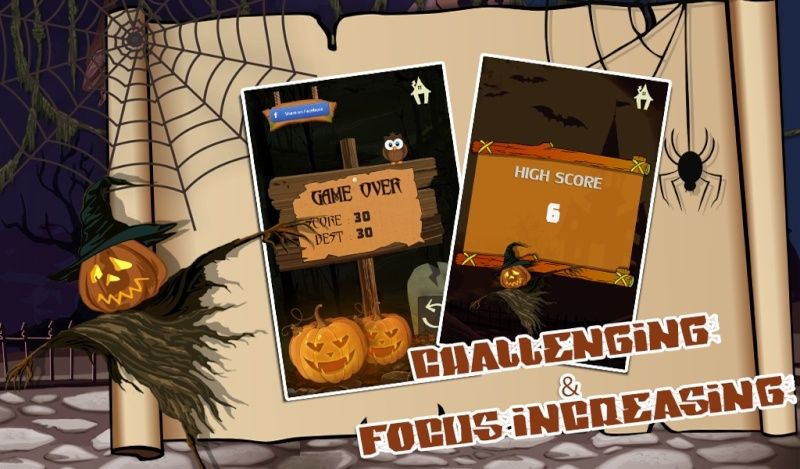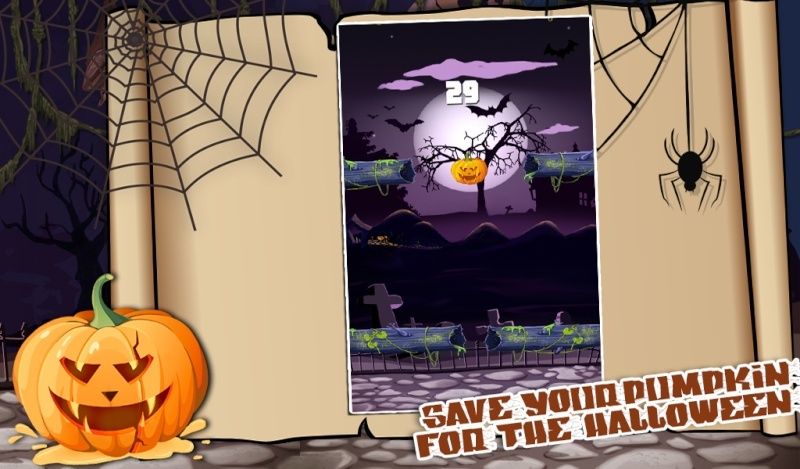 --- GAMEPLAY VIDEO ---
View My Video
Last edited by ZiadSohail on Fri Nov 27, 2015 2:37 am; edited 3 times in total