HELLO ALL
IFF ANYONE IS INTERESTED IN BE APART OFF A GAME PROJECT PM ME ANYTIME.,
I M STARTING A NEW FRESH TEAM WITH ANYONE INTERESTED IN START MAKING A FIRST SIMPLE GAME.
FOR JOIN THE NEW TEAM AND TEST THE SKILLS  OFF EVERYONE.
THIS IS NOT GONNA BE PAID FROM NOW
BUT IN THE FUTURE OFF BIG NEXT GAMES ,EVERYONE CAN HAVE YOUR SHARE AND ROYALATY.
THE START IS ONLY FOR FUN ANYONE CAN JOIN THE TEAM.
IFF YOU WONT BE A GAME DEVELOPER  .
THIS IS THE CITY OFF TEAM DEVELOPERS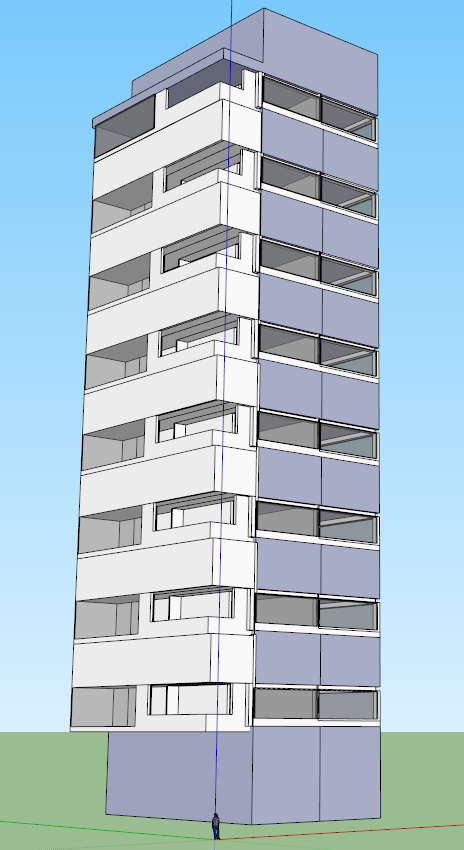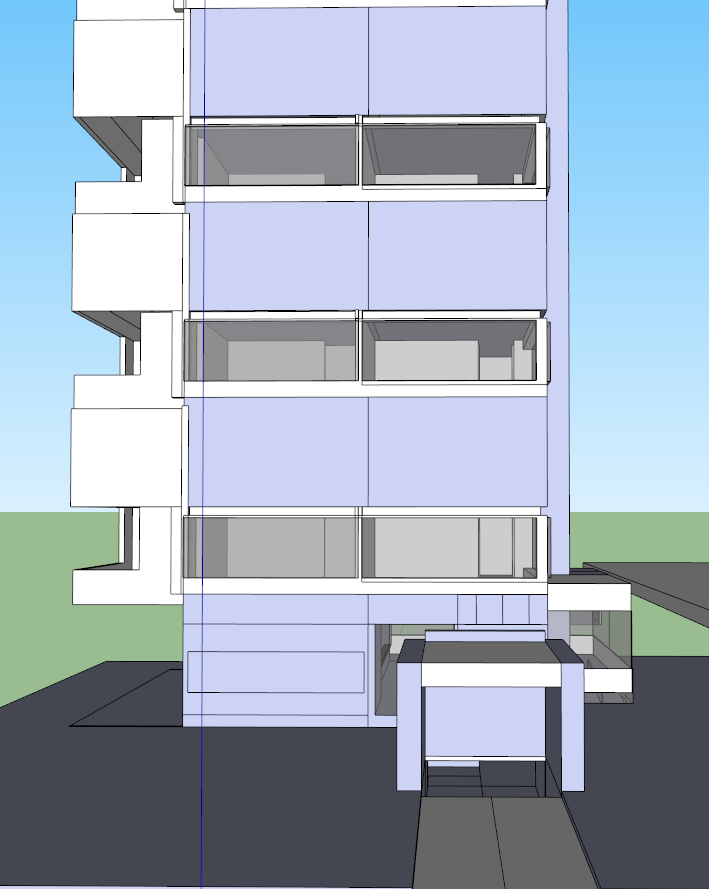 ----------------------------------------------------------------------------------------------------
THE TEAM SIGN UP IS OPEN TODAY(PM ME)  ..........
SEE YOU SOON AND CAN WE ALL BE FRIENDS TOO.
THE GAME WE GONNA TRY FROM NOW IS A SIMPLE CITY, PLAYER , CAR ,  PEDESTRIANS  ON SINGLE PLAYER IN A 2050 APOCALYPTIC FUTURE. A LOT OFF 3D AND EFFECTS FOR THE CITY (OPEN WORLD (open buildings), and more.                                                     
REQUERIMENTS: ANYONE ,WHO CAN DO 3D DESIGNER , SCRIPTING , (AND HAVE more skills )OUR INTERESTED ON LEARN AND WORK IN TEAM.
OBS: 3D DESIGNERS.
       PAINT ,PHOTOSHOP ,COREL EFFECTS, AND MORE.
       C++ , C , JSCRIPT , VB NET , PHP , HTML , MYSQL AND MORE.
       AND MORE , ANYONE CAN JOIN AND ANYONE CAN WORK ON EVERY DETAIL OFF  GAME PROJECT.       
WITH BEST REGARDS PTUGA83
Last edited by ptuga on Sun Feb 12, 2017 7:04 am; edited 3 times in total (Reason for editing : MISTUNDERSTAND AND MY JOIN COMMENT A LITTLE AGRESSIVE MY SORRY)