This is for a Niagara Falls themed community in XViREnt, a user-generated MMORPG platform with Oculus Rift support.
The city is owned and run by the Character called Sunny Maskwa Dayze (Player - Michel R Sizaire)
This is to develop 7 areas/sectors in the community: 1) Niagara on the Lake: resource-gathering areas & Industrial businesses , 2) Seneca Hub: bars, restaurants clubs, PVP area, 3) The Thunderer District: resource-gathering areas & Industrial businesses , 4) Onguiaahra Center: homes, 5) Niagara Falls South: Industrial businesses, 6) St Catherines: homes, local businesses and 7) Fort Erie: homes, Casino Resort, indy race track, horse race track
The city will feature: quests based on North American Indian mythology, we will need to create items, creatures and animals found in this mythology.
There will be a themed International Company called Tri-Star. It will have holdings in wineries, vineyards, farms, shipping, restaurants, research and development, storage warehouses.
There will also be a international medical organization called H.O.P.E based in Niagara Falls. Facilities for this organization will need to be built as well.
Some of the places and things we will need to build in Niagara Falls are :
For the Fort Erie zone: Fort Erie Casino Resort, Fort Erie Historical Museum, Fort Erie Railroad Museum, Fort Erie's Native Friendship Centre, Canadian Motor Speedway, Fort Erie Race Track, The military Fort Erie, Bertie Hall, Point Abino Lighthouse,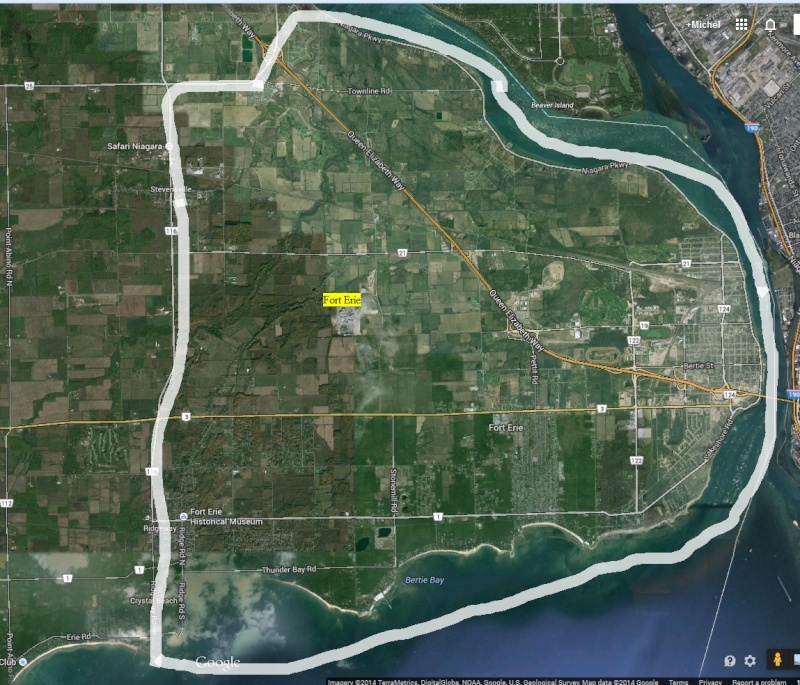 (http://en.wikipedia.org/wiki/Fort_Erie,_Ontario)
For the Seneca Zone: numerous Attractions: Marine Land, Niagara Zoo, Niagara Falls Lookoff Point(Park), Niagara Falls Lookout(Monument), The Thunderer(Monument), Niagara Falls Hydro plant,
(http://en.wikipedia.org/wiki/Niagara_Falls,_Ontario)
Niagara on the lake zone: Fort George, Butler's Barracks, Fort Drummond, Fort Mississauga, Mississauga Point Lighthouse, Queenston-Chippawa Hydro-electric Plant, Brock's Monument and a monument to War of 1812 heroine Laura Secord,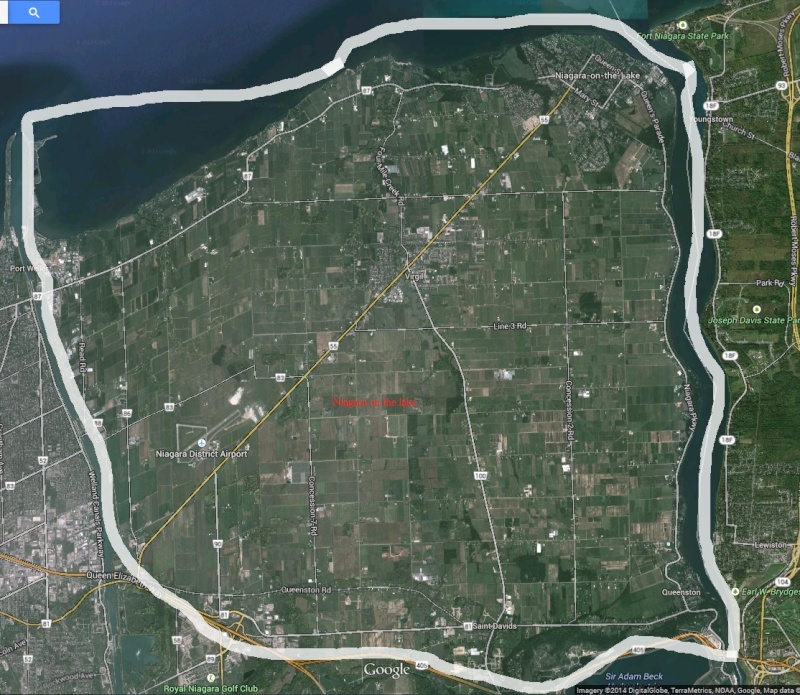 (http://en.wikipedia.org/wiki/Niagara-on-the-Lake)
St. Catherine's zone: Montebello Park, Lakeside Park, Happy Rolph's Bird Sanctuary, Walker Arboretum,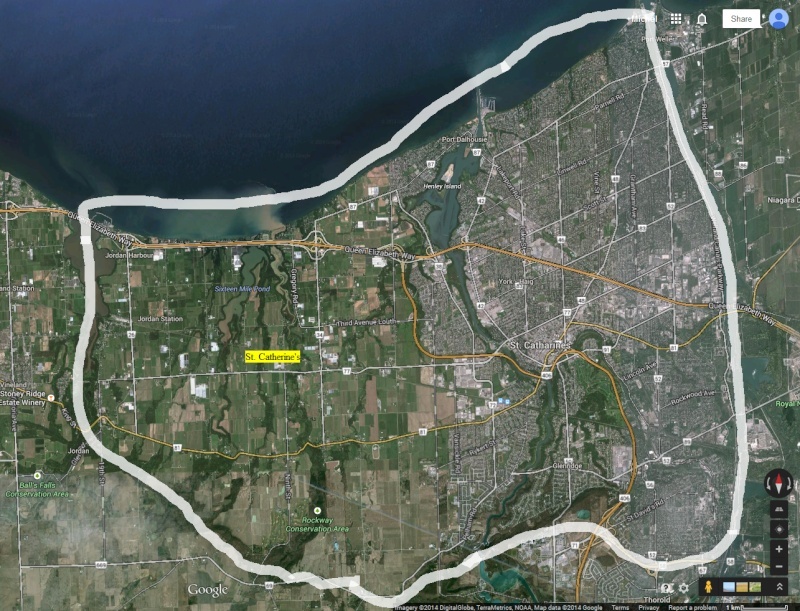 (http://en.wikipedia.org/wiki/St._Catharines)
Onguiaahra Center: TRI-Star International Headquarters(tower), H.O.P.E. International headquarters(tower), TRI-Star Restaurant(Small House) ... A secret underground base for an Idealist Superhero team
(http://en.wikipedia.org/wiki/Grand_Island,_New_York)
The Thunderer District: Tri-Star Farms , Tri-Star Vineyards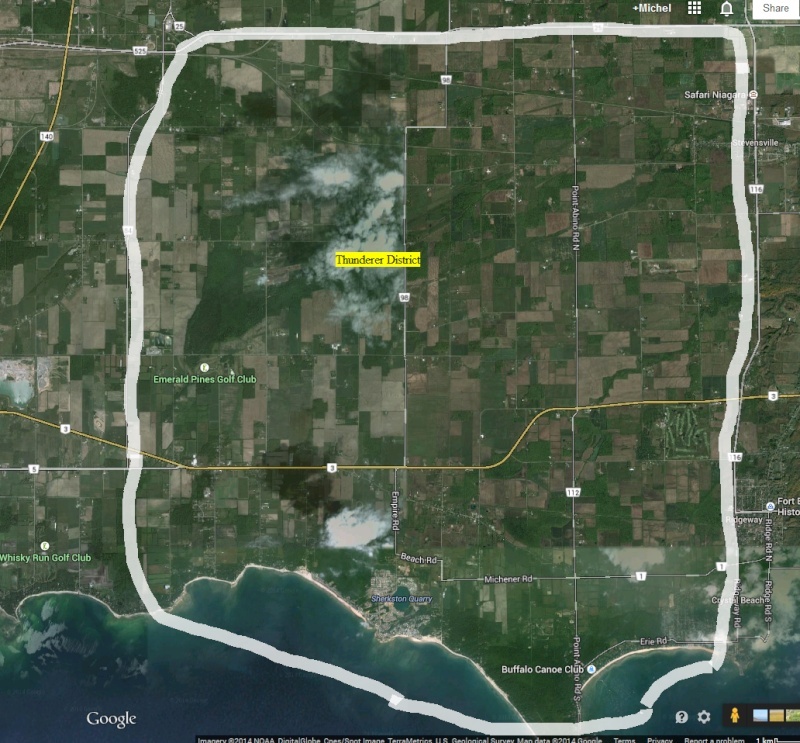 Niagara Falls South: TRI-Star (Research Complex), Tri-Star Breweries(Large Factory), Tri-Star Distillery(Large Factory), Tri-Star Winery(Large Factory), , H.O.P.E. R&D RFNFS(Research Complex)
Initial Quests to be developed: Underground Railroad , Iroquois Trail, Fire Water, Trail of Tears
I also intend on creating quests based on North American Indian mythology which will be found in any of the sectors. I will be making land available to other quest creators, so portals to other players worlds and quests may be available.
The virtual land in XViREnt has already been bought and paid for, now I just need your help to create 3D assets and write some scripts and quests to make this an exciting and fun player-run community.
XViREnt is hosting the city, meaning that they are providing the virtual land, PVP features, MMORPG infrastructure and technology, SDK to integrate the town into XViREnt, Virtual Reality support (including Oculus Rift, Virtux Omni, Kinect, STEMS and other VR-immersion hardware).
Anyone helping with Niagara Falls project will get 1st dibs on helping me with the Rupert Bay community, when I go to create it. This community will need a little more work being that it will be designed in an old world Clint Eastwood western motif. It will be a low tech/green community.