Hello guys!
My new shoot 'em up "DLX one" is online.
If you are a fan of space shooters, check it out, there is a free version:
https://play.google.com/store/apps/details?id=de.arapps3d.shootertest
Also, I'm always happy about any kind of (constructive) feedback.
If you have any particular wishes for new features (and I think it's a cool idea) there is a good chance that I might
integrate it into next updates!
Thanks for your time!
Cheers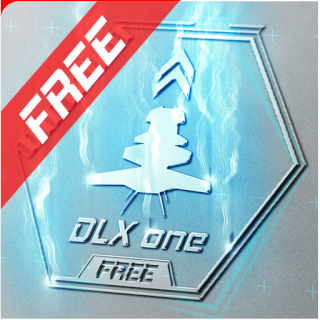 Last edited by AR|APPS|3D on Tue Jan 27, 2015 4:54 am; edited 1 time in total